Consulting & Mediation Services to Facilitate Import/Export Transactions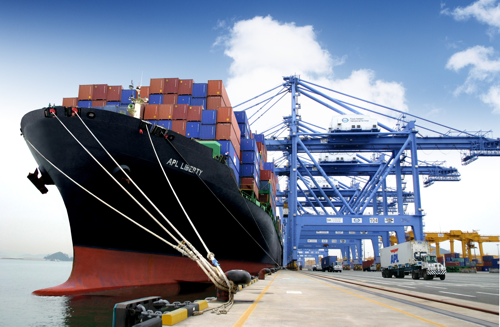 QSI's Certified Commodities Division acts as a Sourcing Consultant for Buyers and Sellers who wish to ensure that they are working with capable and serious counterparts.
Given our many years of Third-Party verification experience we are able to help serious Buyers and Sellers save precious time and effort by carrying out necessary due-diligence activities on all parties which are potential contract signatories prior to initiating the steps involved in complex trade deals.
Whether you are a Buyer (or Buyer's Mandate) needing help in sourcing specific commodities or if you are a Seller (or Seller's Mandate) that would like to be pre-qualified, please feel free to contact us at 407-992-6619 or by e-mail at trade@qsiamerica.com.
IMPORTANT NOTE:
Given the high volume of e-mail correspondence received from unconfirmed sources we shall only respond to serious inquiries from Authorized Principals who identify themselves as such.
Thank you for your understanding.