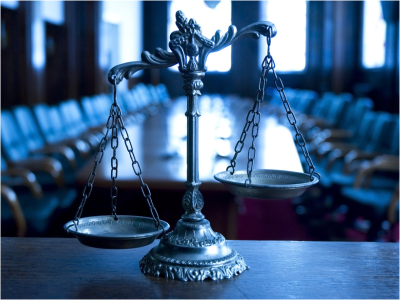 QSI understands that certifying conformance of our clients' management system to the relevant standard is key to their success in achieving business objectives.
In order to provide confidence to the public and to relevant stakeholders, QSI follows the principles defined in ISO/IEC 17021 to ensure the impartiality of its management, staff and boards.
In support of these principles, for close to 10 years QSI has been a pioneer in employing innovative tools such as FMEA in order to safeguard impartiality.
In order to avoid conflicts of interest, these safeguards are also complemented by the appointment of independent boards that oversee the operations as well as key certification related decisions.
Issued & Approved by:
Celso Alvarado
President
QSI
Edition 1
Date: July, 1, 2006.
CS 4.1